Newsletter and Giveaway!
(Due to some problems I've been made aware of, I'm extending the giveaway through July :)! Thanks for signing up!)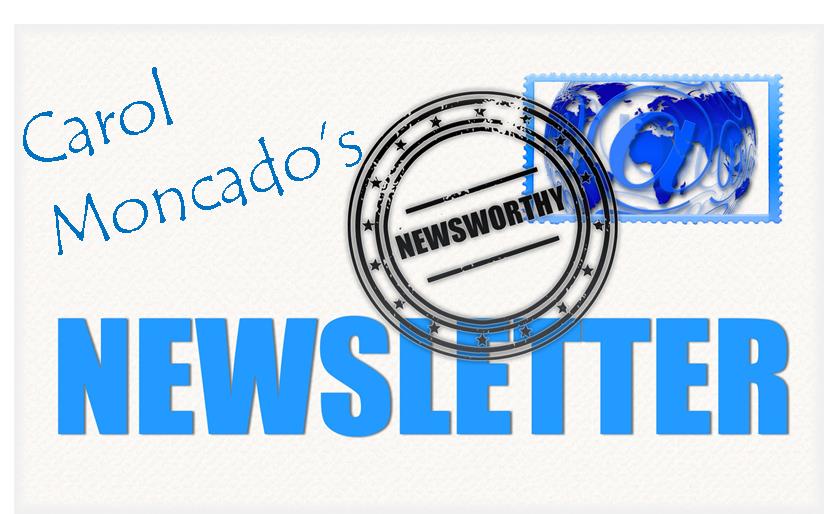 Hey there, blog readers!
So, there's a tiny little change here on "Carol's Blog" – so tiny you probably didn't even notice it – but you should
Up there. See that castle? If you look right below it there's some lines.
Books I've Read [it's [almost] up to date for this year!]
Fun WIP Progress Meters [those aren't up to date :p]
Reviews [woefully out of date – it's on the to do list!]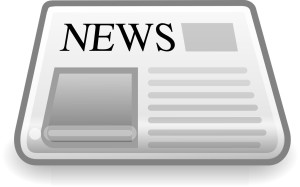 Oh! What? You're not sure? It's that Newsletter link! (The giant picture at the top of the post might have helped too ;).)
Yep! I now have an author newsletter! I promise not to be spammy! Honest! But you can't get it if you don't sign up. So this month, I'm running a giveaway. Anyone who signs up for my newsletter between now and the end of the month will get their choice of prizes mentioned on that page. The winner will be announced in the first official newsletter in early July!
So CLICK HERE to sign up for the newsletter :D. Make sure to check your email for confirmation.
There's a couple other ways you can enter the Rafflecopter drawing below – newsletter signup, Facebook like, Twitter follow, and getting my blog emailed to you so you don't have to pop over ;). There should be links for Facebook and Twitter in the Rafflecopter – but to sign up for the email, all you need to do is fill in that box up on the top right of this page. I promise [again!] to never be spammy :D. Because the newsletter is the fun new thing, signing up for it gets extra points :D.
So, take a couple minutes and sign up? I'd appreciate it – and you could win! What's better than that?!