Crowns & Courtships: Novellas

Click on the cover to go to the book page
Be sure to check out the
Crowns & Courtships
page for the main series content!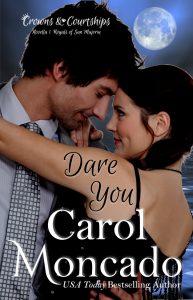 Dare You is a prequel to Heart of a Prince.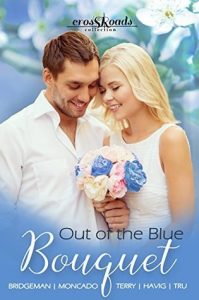 A Kaerasti for Clari is currently available in the Out of the Blue Bouquet boxed set. It serves as a semi-prequel to The Inadvertent Princess.