Semi-Finals, Smiles and Surprises
Okay – so I'm into alliteration these days ;). Go with it :D.
First, good news! No – great news! Yesterday, the semi-finalists were announced for ACFW's Genesis contest! To my great surprise and delight, one of my entries made it to the next round!!!!
The Contemporary Romance category had over 80 entries.
Twenty made it through to the semi-finals.
Three will be chosen as finalists near the end of next month.
The winner is announced during the gala at the ACFW Conference in Dallas next September.
I don't know what my chances are of finaling. There are some insanely talented authors in my category. And some insanely talented authors who DIDN'T semi-final. To even be included in that group is an honor and so humbling.
But for now, I'm smiling. Sort of ;).
Because look. I almost have a smile again!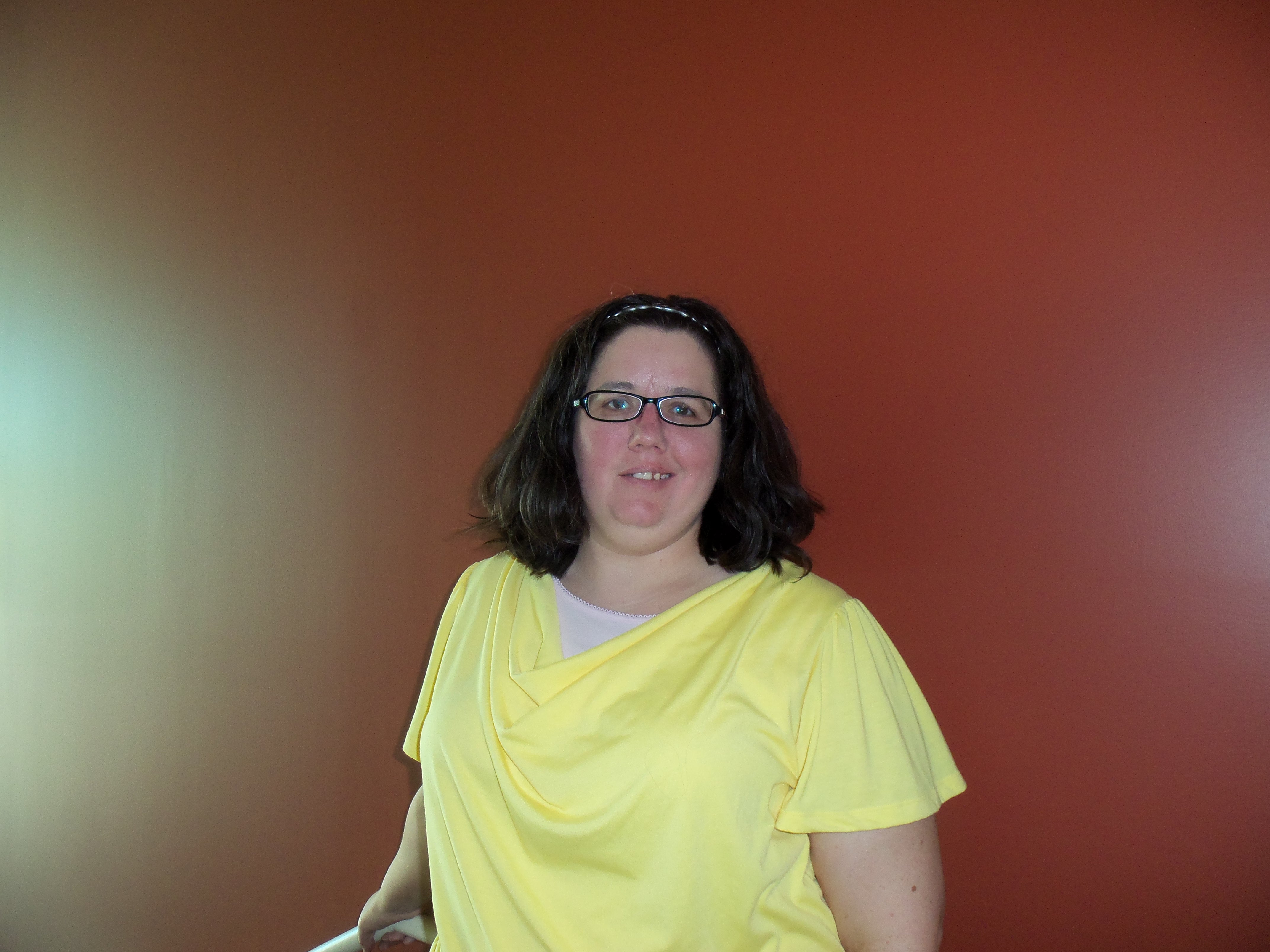 And I felt sunshine-y ;).
As for surprises… Went into the doc who did the first surgery [Mohs] in February. He decided to laser my scar so that it'll be even less noticeable. That's great and all. But it hurt and by the time I got to the car, I was literally shaking. Had to sit there for a while until I calmed down. And I'm glad it'll be better. But right now it just HURTS! [No pic of that forthcoming…] And it's bleeding a bit. And my glasses bother it so I'm wearing my contacts for the first time since January. My right eye especially is bothering me [that's the Bell's Palsy eye].
I feel whiny.
I've had a great week. Got great feedback from an editor last week and already got the Genesis score sheets from that same manuscript [it didn't semi-final] and there were some really lovely comments on those. A different manuscript semi-finaled which means I have TWO that are making progress in contests. That's GREAT! And hubby is gonna bring me a new Smokehouse BBQ Chicken sub for dinner [even though he won't get home until late].
But I still feel like I just can't catch a break.
Cuz it just hurts :(.