Saturday in St. Louis
This weekend rocked.
It was a good weekend – and given that we may have a zillion inches of ice and/or snow, that's a good thing.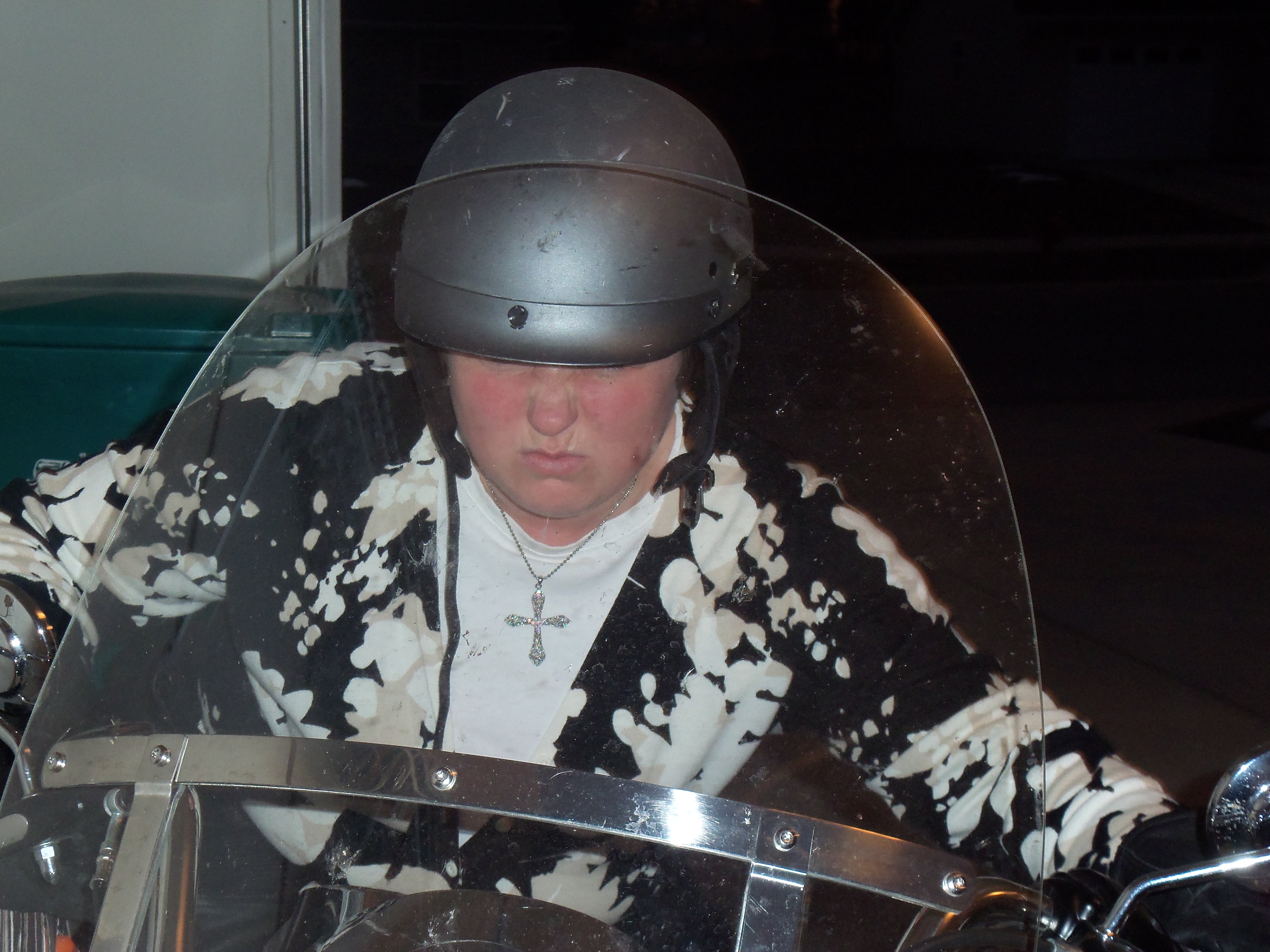 Saturday, Penny and I drove up to St. Louis. I dropped her with her fam about an hour away then went to the local ACFW meeting. Special guest? And really the whole reason I went all the way into STL…
JULIE LESSMAN!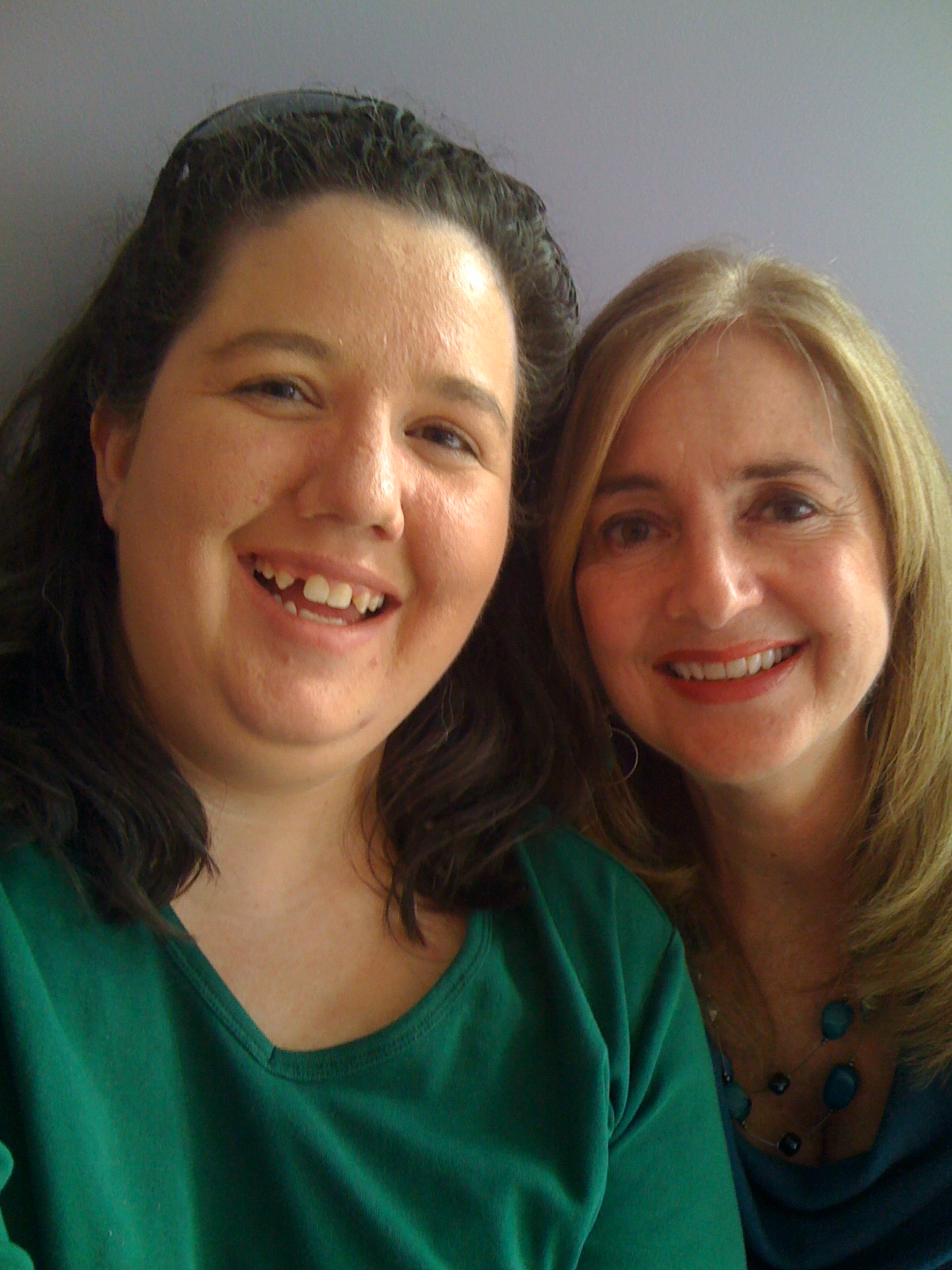 Now, we all know that I adore Julie and I want to be her when I grow up, but it was really, really cool to meet her in person. She rocks. I really don't need to say any more than that, but we all know I will.
There were four other wonderful ladies at the meeting. It was the shortest hour I think I've ever had – except that it was two and a half hours by the time we got out of there =D. Julie talked about a lot of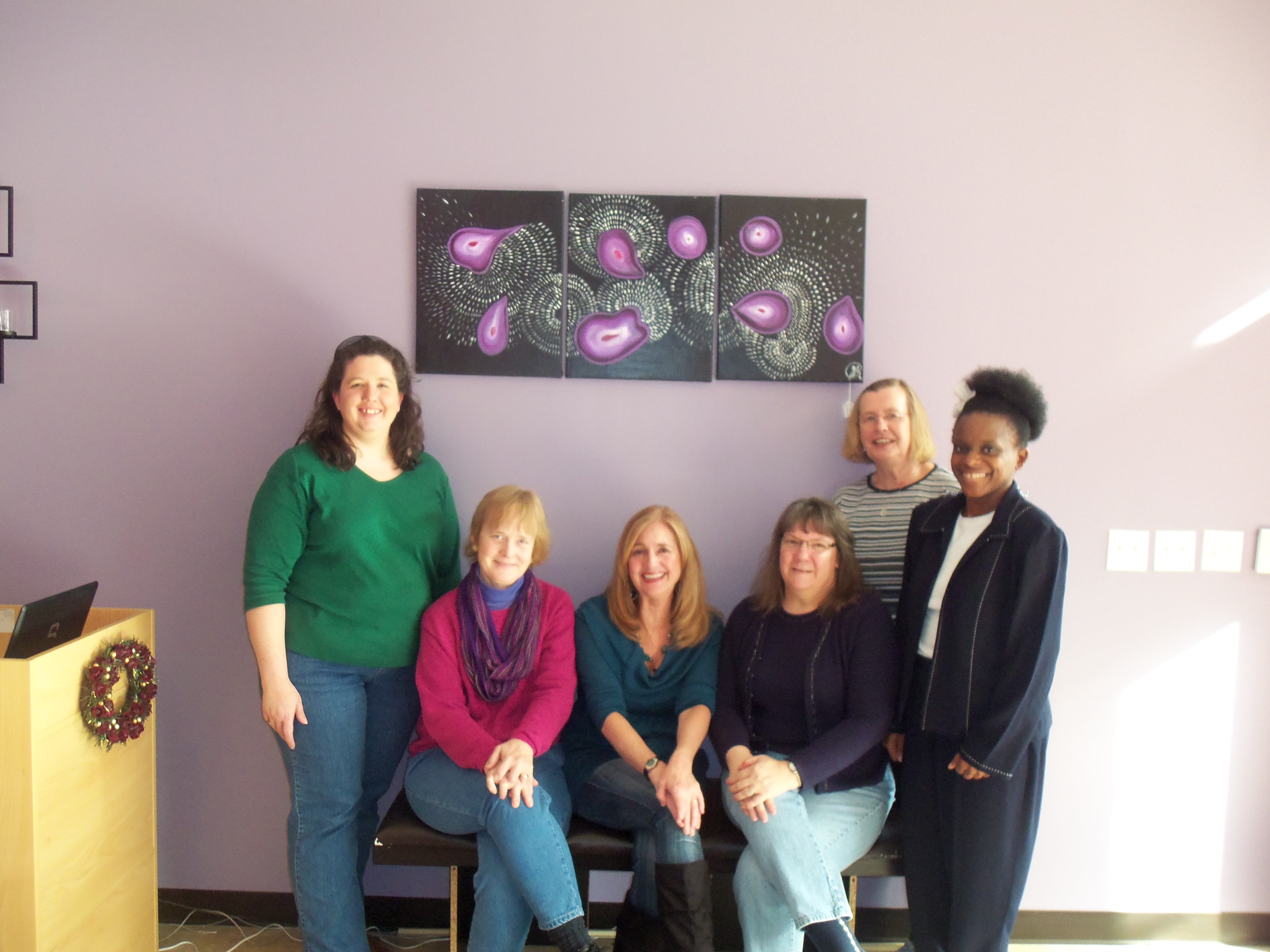 stuff – getting started, getting an agent, what happens after publication, how her titles came to be. The artwork on the covers. The importance of networking.
Other good stuff…
And we took pics! [You knew that though, because you're smart and you can see them scattered throughout this post already =D.]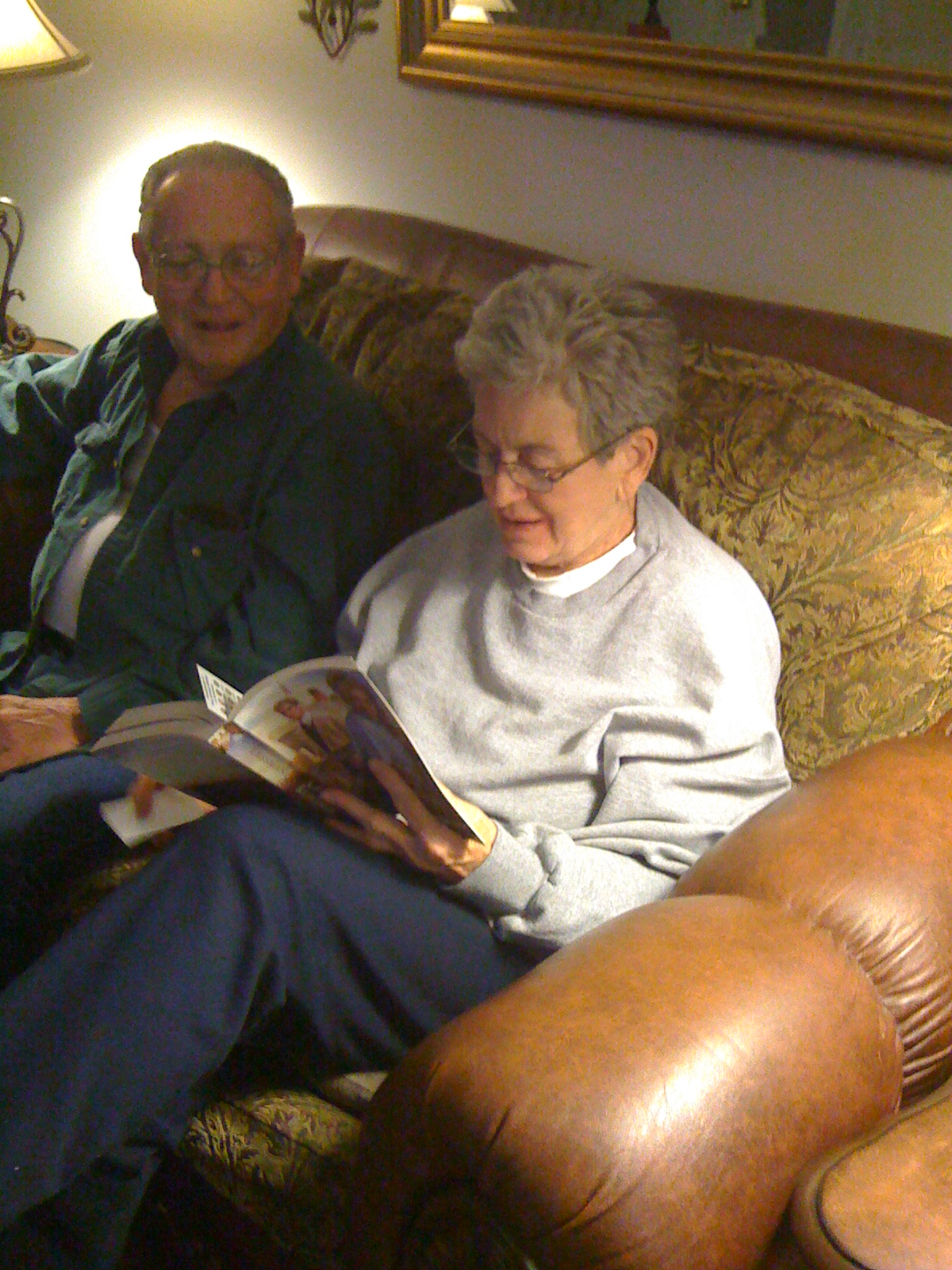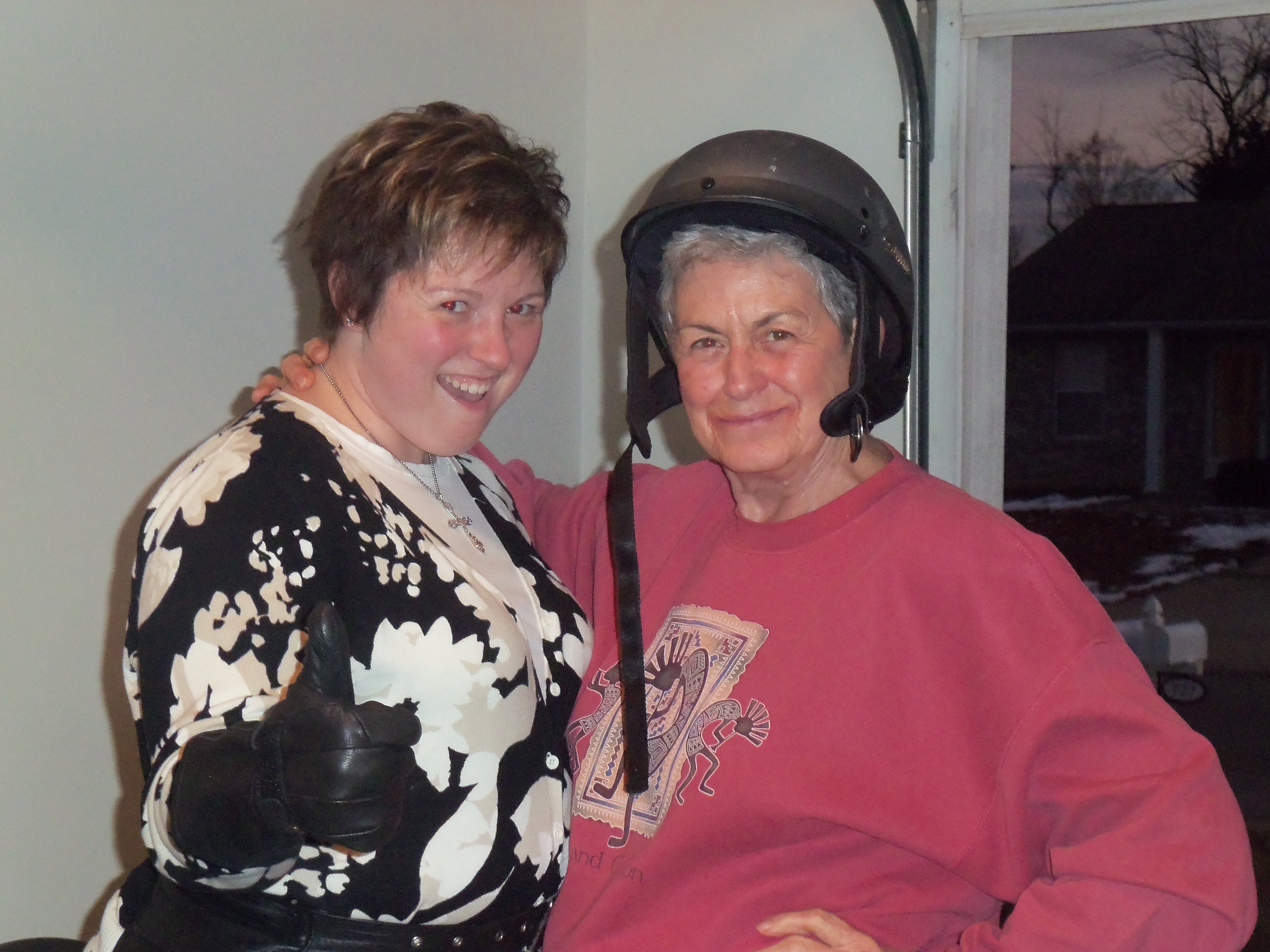 After that, I went to Gus's Pretzels. Because I was like five miles away. And you can't go five miles from Gus's and not stop. Met Penny in Sullivan. Hung out with her mom and grandparents for a bit [see what Grandma is reading?] then went to dinner at Du Kum Inn [found another setting for part of a book I want to right – working title On the Run].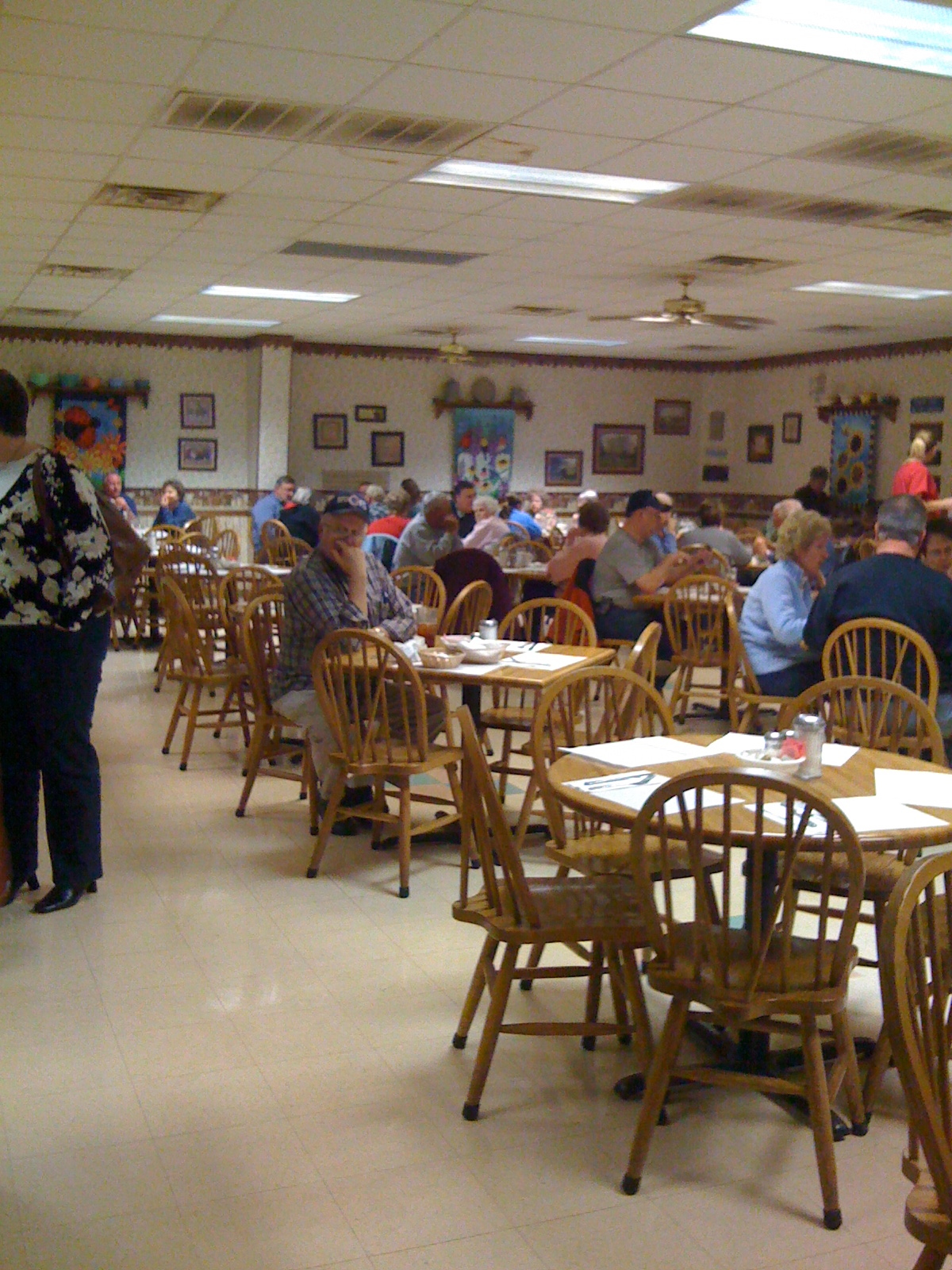 Awesome hometown restaurant. Then Penny and I came home [and went shopping after stopping at Panera in St. Robert].
Another great thing this weekend? Matt's going to a conference over Spring Break. Right now, it looks like there's about a 90% chance that I'll get to go with him! Just me. No kids. For a week. Wow. He'll be conferencing all day of course, but the hotel has free wifi and I'll be writing, editing or both.
Or so the plan goes ;).
Oh… Did I mention I love Julie?
Of course, with 20″ or whatever of snow coming, I have to pray the Internet doesn't go down. But as long as it doesn't, I WILL [yes, WILL!] finally get that next review posted.
Oh – and check out what I found while stocking up on bread and fire starters this morning – SEEKER BOOK!