#NaNoWriMo2017, Day 12 or MS is Halfway Done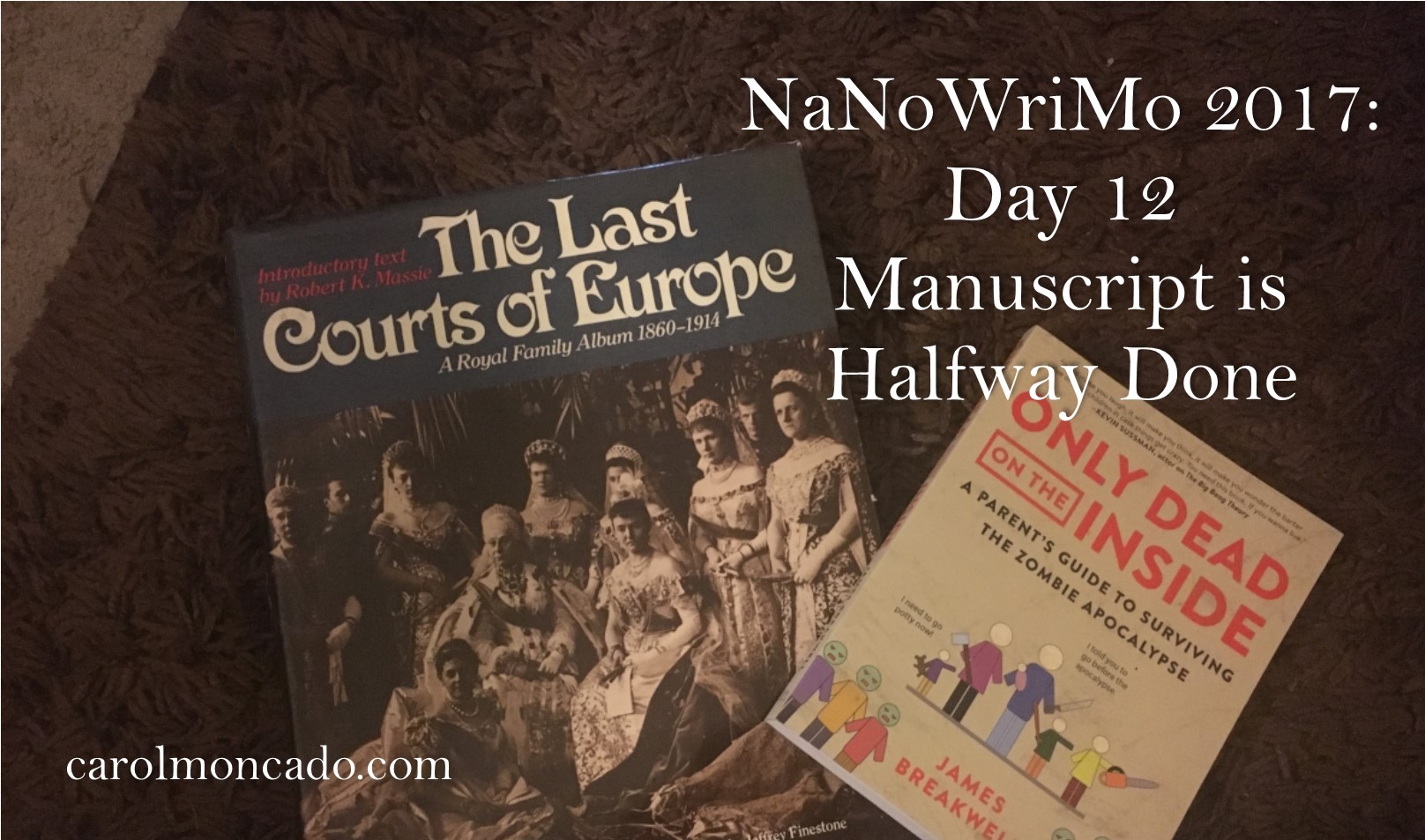 Good Sunday morning!
In Concert with the King is officially halfway done! YAY!
And sometimes I get pretty disparate books in the same box. its kind of fun. 😉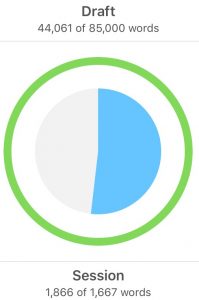 After people-ing all day yesterday, it will be kind of nice to sit at home after church today. I did get some written though not as much as I'd hoped and not as early as I'd hoped.
To be clear, I do love the people I peopled with, but it still meant not curling up at home on my couch ;).
I'm hoping for more today and then I've told my family I want to all sit and watch Wonder Woman together since none of us have seen it yet. I told them to call it my birthday present ;).
Okay – time to head out!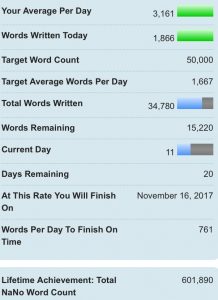 Yesterday's Stats
In Concert with the King
Yesterday: 1866
Total: 44067
NaNoWriMo
Yesterday: 1866
Total: 34780