I've Been Remiss…
I know this.
I can only plead to snow blindness.
Or something like that. Snow crazy?
We got about 13″ of snow in the first ever for our area blizzard warning on Tuesday. Kids – and colleges – have been out of school since then. Our community college has even canceled for tomorrow. Then it snowed for at least 12 hours today – probably another 2-3″ total, but the roads are already a nasty mess.
Wednesday, I had an extra 7yo come over to spend the night, though she ended up going home. She came back yesterday and today to hang out with Abbie. Then yesterday, I got a phone call from a friend up the street. The school snow day program wasn't open, could her 5yo hang out with us? Of course! So 2 extra kids the last couple of days. Matt was even off work on Tuesday and Wednesday.
Today, we went outside and tried to sled and build a snow fort. Then we made S'mores inside. And the kids used poster board and stickers to make posters and scenes. I'll try to post pictures tomorrow.
So why am I coming out of snow hiding now? Because I'm on two blogs today :).
Reflections in Hindsight has my guest blog up – A Rather Unexpected Valentine's Day Present. It's also the day to introduce myself as the editor-in-chief over on the Pentalk blog.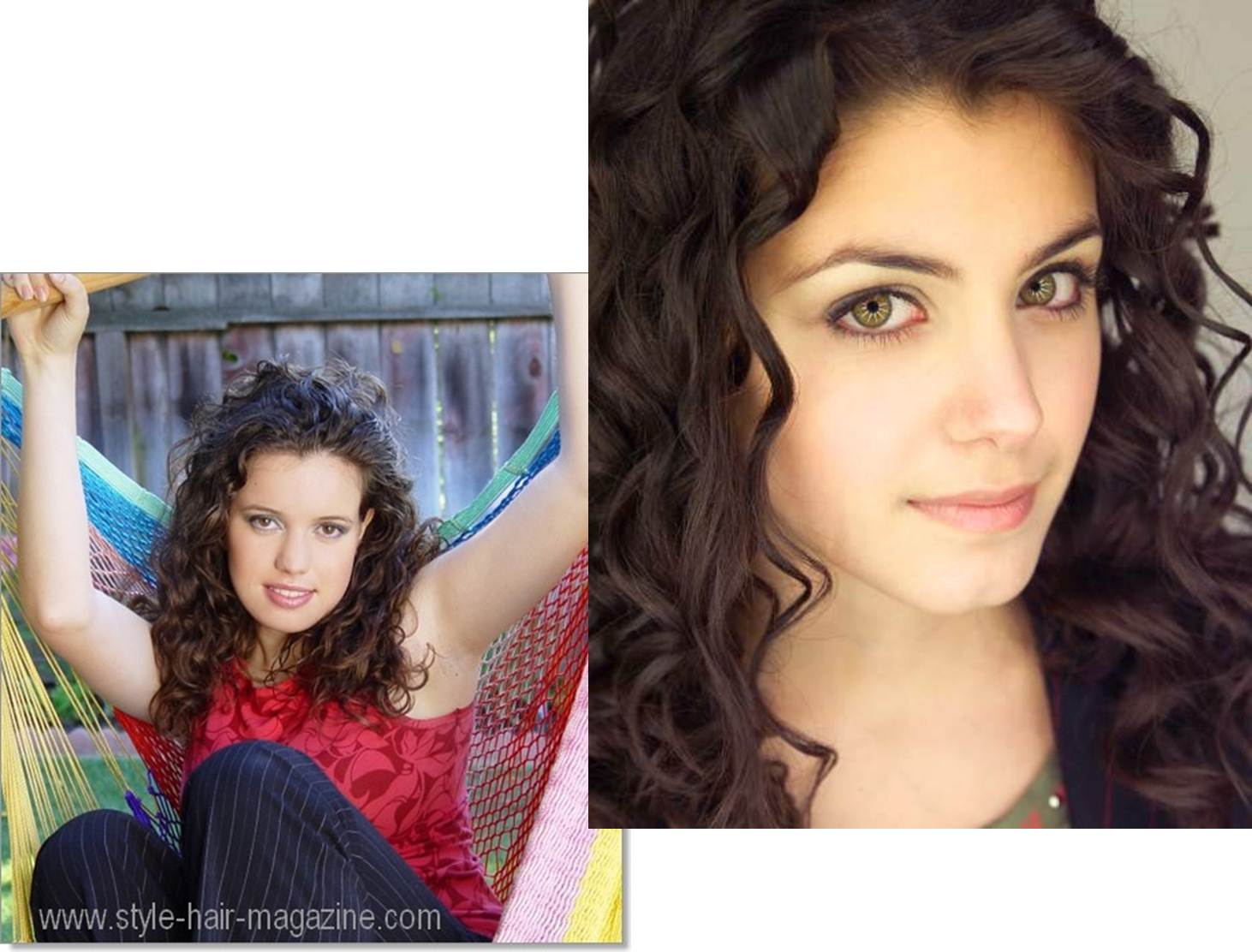 I've not gotten a ton of writing done this week, but I did spend a while searching for pictures of characters. I found a number of them. I don't remember where all of them came from, but this is Jasmine – she's Mandie and Liz's little sister.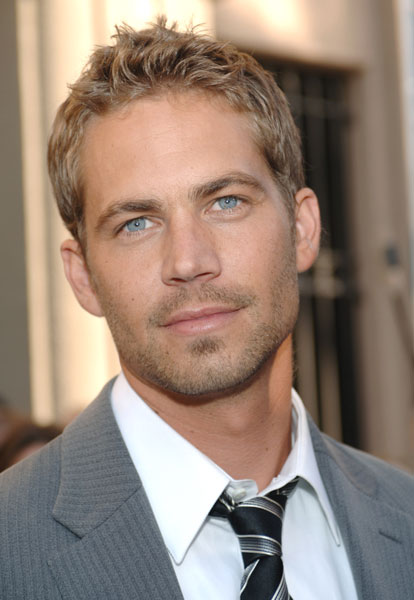 Another background character is Ben. He's in Unbreak Her Heart, but also shows up in other parts of the series. I know he's someone famous whose name I can't remember right now, but I don't know him… Argh! I don't remember! Anyone? I want to say someone from the Fast and the Furious franchise but… Paul Walker, maybe?
Google! Where art thou, Google?!
Yep. Paul Walker. He's a cutie. And perfect as Ben!