Goals and Updates
Last Saturday was the birthday of my now seven-year-old! Such a beautiful little girl! Her Easter pic: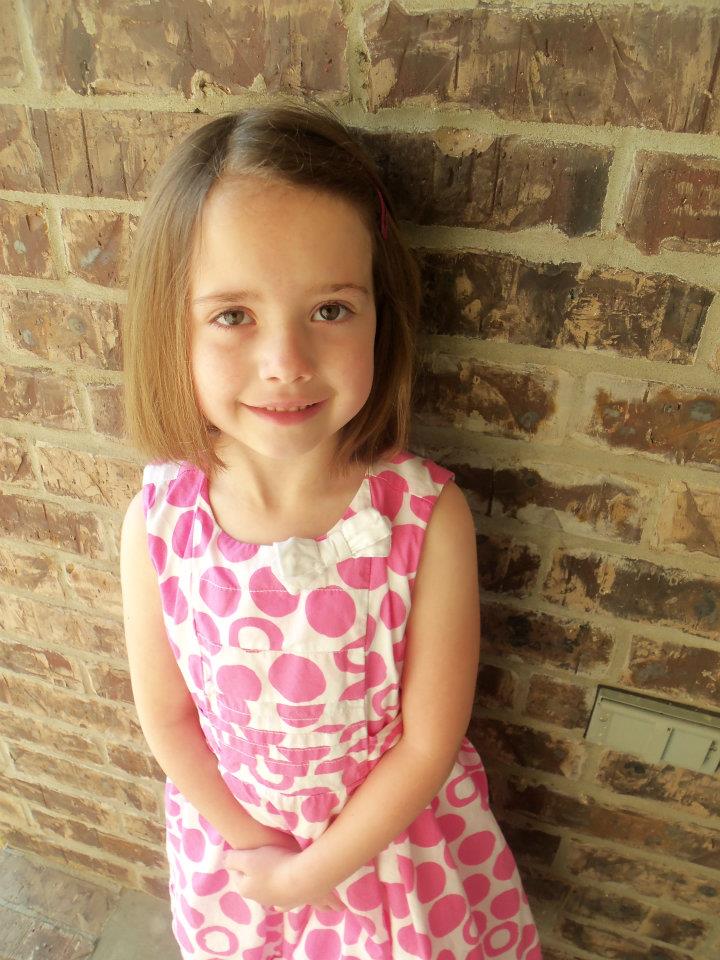 It was also our monthly MozArks ACFW meeting with special guest Kathleen Y'Barbo Turner.
Look at that smile on Tracey's face! I love that gal!
And there's the spot where the doc lasered the scar on my nose :p. Probably scared poor Rachel and Laura [first time visitors]!
Here's me and Kathleen: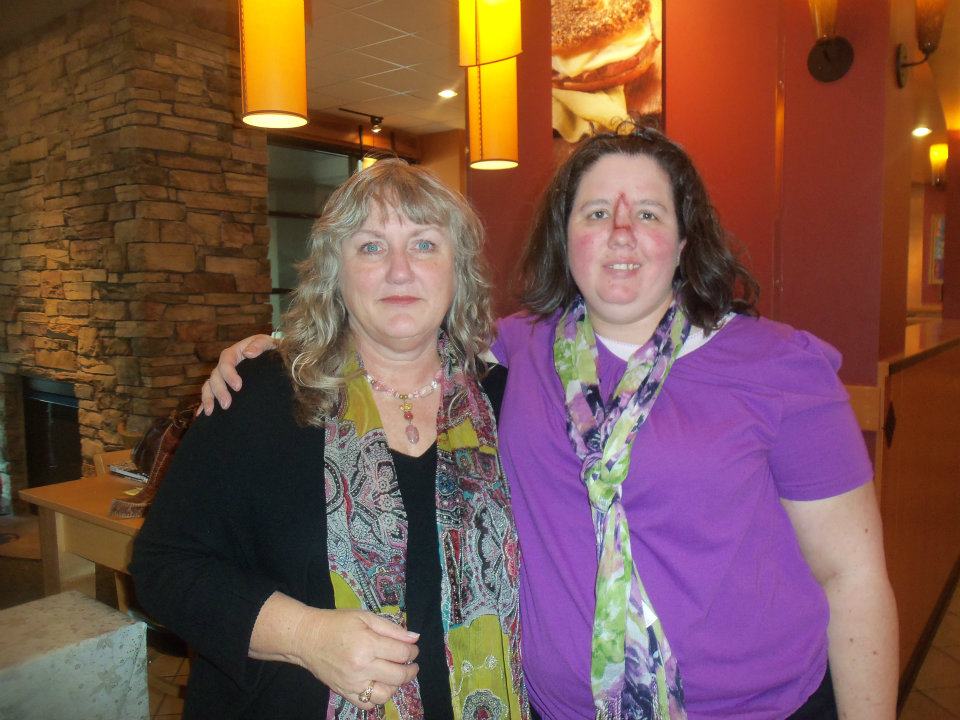 Then someone took pity on me and fixed my nose [her name is also Kathleen – I don't know her – I think she's friends with one of the other gals I tagged in the pics on Facebook]. This is what I'd look like when my face still only partly works, but my nose looks more normal ;).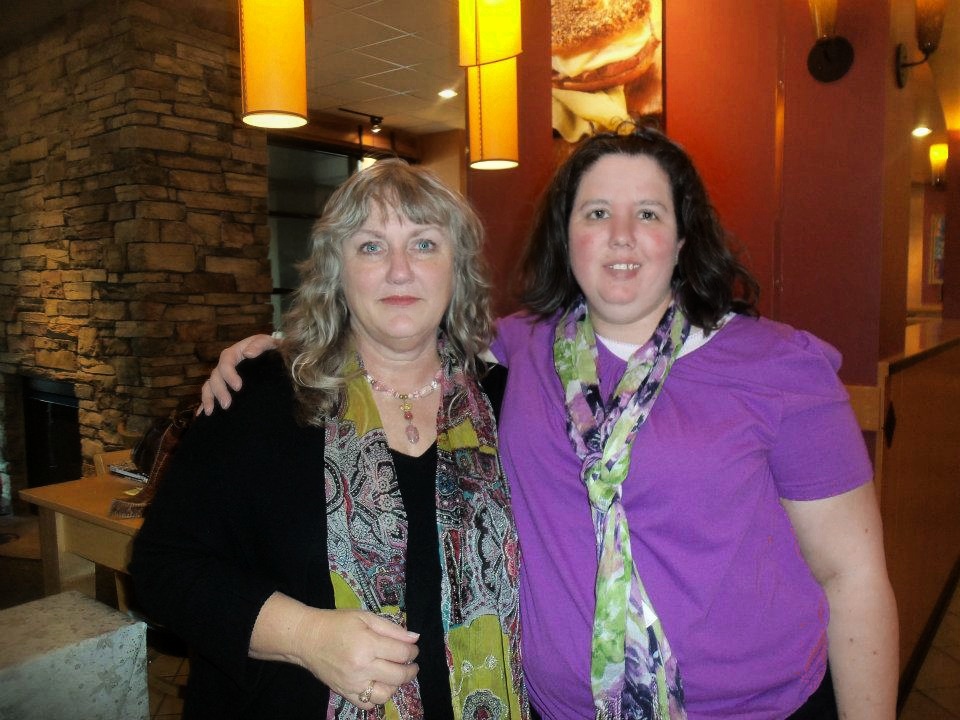 So many of my friends said such lovely things about how they hardly noticed because they were just happy to see me and not my nose ;).
So… goals…
I haven't been very good about posting how I'm doing on my goals for the year, but today I went through and made a plan for my writing goals between now and ACFW Conference in September.
They're ambitious to say the least.
There will likely be lots of grace involved [if I get all of this done, I'll be amazed, but it's doable if I really treat this writing thing as a job – in fact, on the writing days, it's less than 1K most days the kids are home, none most weekends, and 3-5K the days the kids are all at school].
Anyway, here they are:
Finish three WIPS [the new Bell's Palsy one, Rolemodel Romeo and Baby Burbs – the 2nd/3rd books in the Craigslist series]
Start and/or finish polishing 3-4 manuscripts [the one still in Genesis, the Speedbo 9/11 one, the Bell's Palsy one, and maybe the one from #3].
Start a new manuscript during NovelSista weekend with Jess and Kristy – my goal for that weekend is 15K/day + 2K on my travel home day [since I'll be taking the train partway home]. Finish it in July.
Create and/or update synposes, one sheets, sell sheets, etc. before conference
See? Ambitious ;). For the rest of this month, my goal is to write the missing scenes from the Genesis manuscript and start hard copy edits for the Speedbo 9/11 thing. No specific word count, just finish the extra scenes for the one WIP. Would like it to be in the 6-10K range when all is said and done. It's currently at about 77K and needs to be 83-90K when it's all said and done so…
Anyway, there you have it. Doable? Yep. Gonna happen? We'll see ;).
Coming this week:
Book reviews! I've been busy reading and will be posting several reviews this week!