Book Review: Seasons by Elizabeth Byler Younts
Current Facebook Status: I have just realized that my kids may never know what it's like to watch 'live TV'. Almost always get to ffwd through the commercials. Gotta love TiVo ;).
Currently Playing in the Background: Whatever DH has on. Because he has the week off. And as of today, all the kids are in school! OH MY!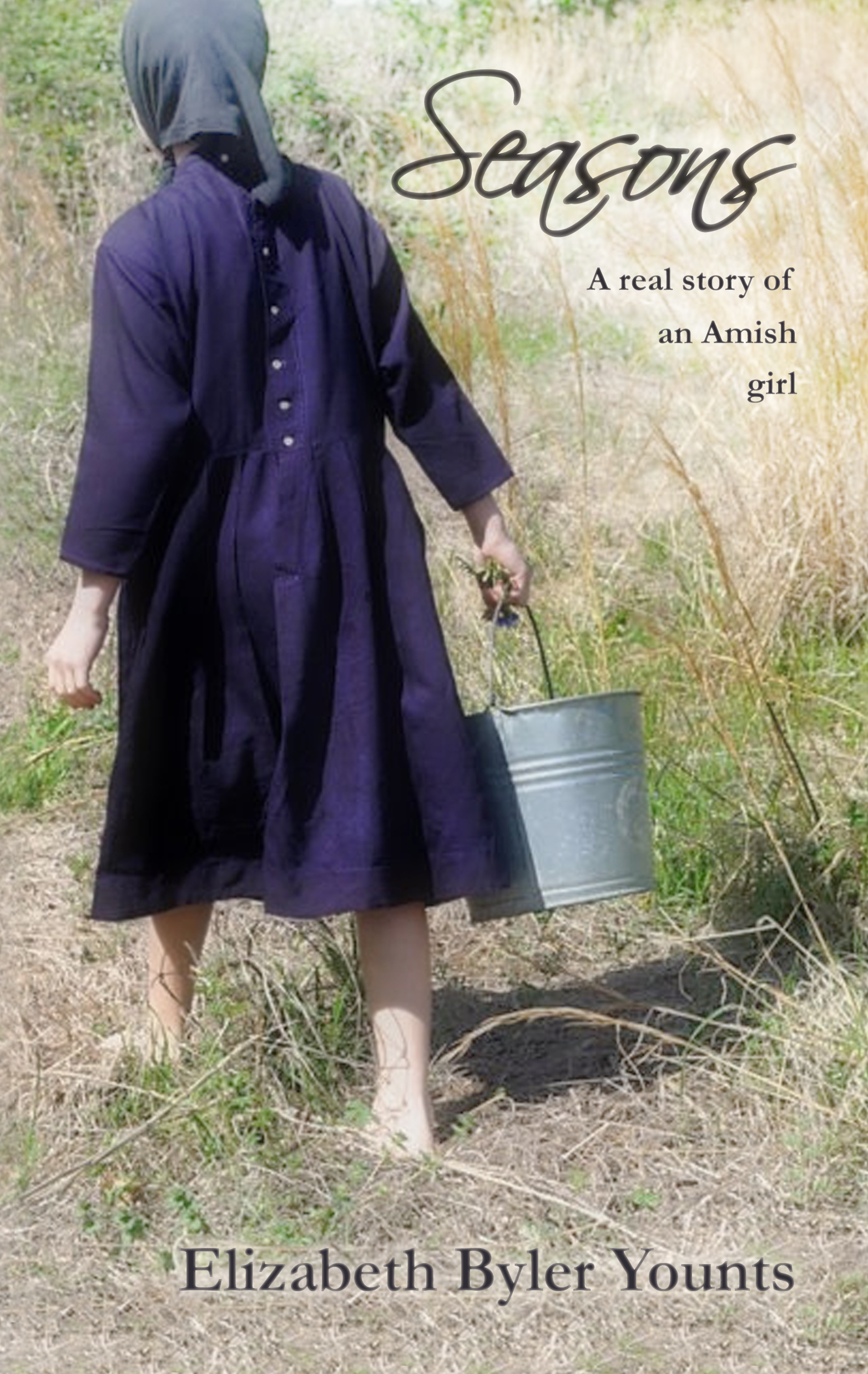 From the back cover: As the oldest child in an impoverished Amish family, Lydia Lee knows little more of life beyond hard work, sacrifice and extreme hunger. Yet, even as a young girl she strives to be content with all God has provided. Against the backdrop of the Great Depression, Lydia's childhood unfolds as her family struggles to survive, finding strength from their Amish faith. But, when tragedy strikes, that very faith is tested beyond what any child should have to endure. When all hope seems lost, Lydia is reminded that all things have seasons. The spring of her life has been spent planting prayers in the soil of sadness and heartache. Will she see a summer of true love? Will there be a harvest of happiness?
First – thanks to Elizabeth for a free influencer copy of Seasons.
I'm not a HUGE fan of Amish fiction. It's not my first choice, but I'll read it from time to time. Seasons was different though. I knew going in that it was the story of Elizabeth's grandmother.
This was a quick, easy read. There was no real conflict. Not like we expect in 'regular' fiction books. No bad guy. No seemingly insurmountable secret the hero is holding, keeping him and the heroine apart. It's the sweet story of an Amish girl growing up during the Depression and WWII.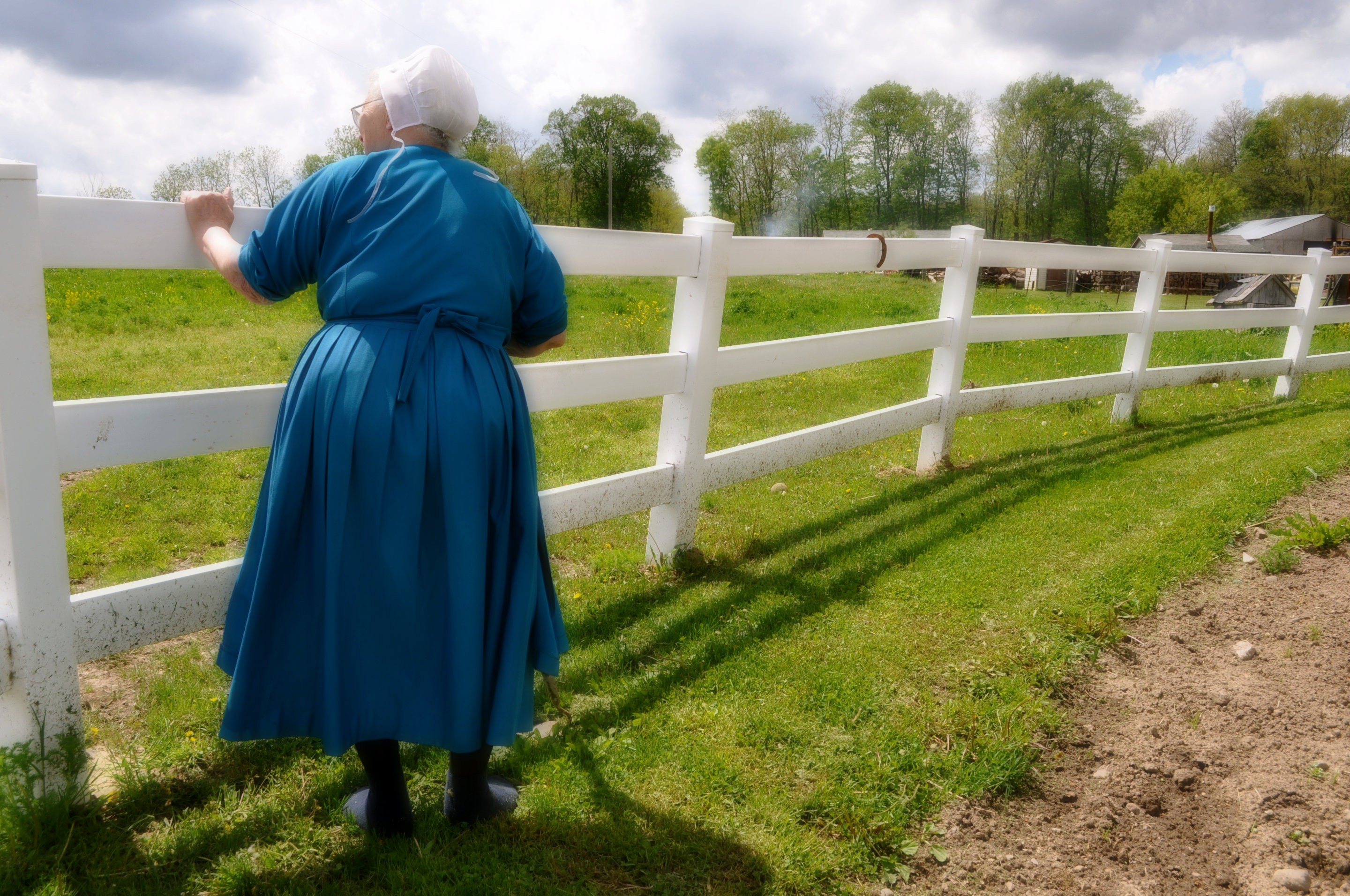 I fell in love with Liddy and her family.
The only problem?
It ended too soon.
So it was a logical stopping point. And there's no real threads still hanging. But still. Elizabeth isn't Amish. Or at least that's my guess, given the nternet access and all. So how did still-Amish Liddy come to have non-Amish grandkids? What about kids? How was her life as a wife and a mother different from that of her own mother during the Depression?
And so on.
But it's a good read. And featured over on Pentalk today is an interview with Elizabeth.
Overall: 8 out of 10 stars