If you want to check out the hostess with the mostess for this year – check out Janine Rosche's Mix & Mingle host post! Plus links to everyone else!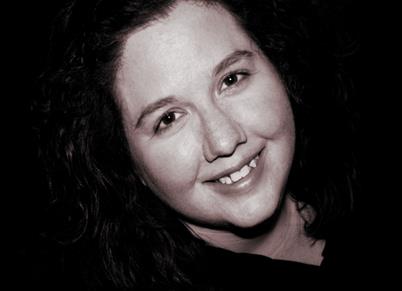 Name: Carol Moncado
Location: Southwest Missouri
What you write/tagline/trademark: Romantic Dramedy in the Ozarks and Beyond, mostly contemporary romance with royals (or royalty adjacent)
Place in the book world: I'm an indie author with book 33 releasing October 1.
On a scale of hugger to 10-foot-pole, please rate your personal space: AllTheHugs!
Something VERY serious: How do you take your Starbucks? Um… does Starbucks serve Dr Pepper?
The unique talking points that will get you going for hours: Indie publishing! Books! BAND! #IDidntChooseTheBandMomLife #TheBandMomLifeChoseMe
Loved ones at home you'll be missing: My husband, three high school girls, one middle school boy, and two puppers who weigh a combined 12 pounds. Also 150 band kids who will have a football game and their first competition without me. Also other booster parents who will serve 175 people food in a parking lot without me. Twice. At least I hope they'll miss me!
Conference goals we can pray for? I'm not pitching or anything, but praying that I can be an encouragement to others and make the connections God has for me. Also that this book is completely done and uploaded before I leave.
Anything we can celebrate with you? Book 33 will be ready before then! YAY!
One or two ways we can help you build your platform? Join us in the Serenity Landing Book Club where we learn all kinds of things about each other and talk books. Also my newsletter.