What I'm Working on Now: Summer 2016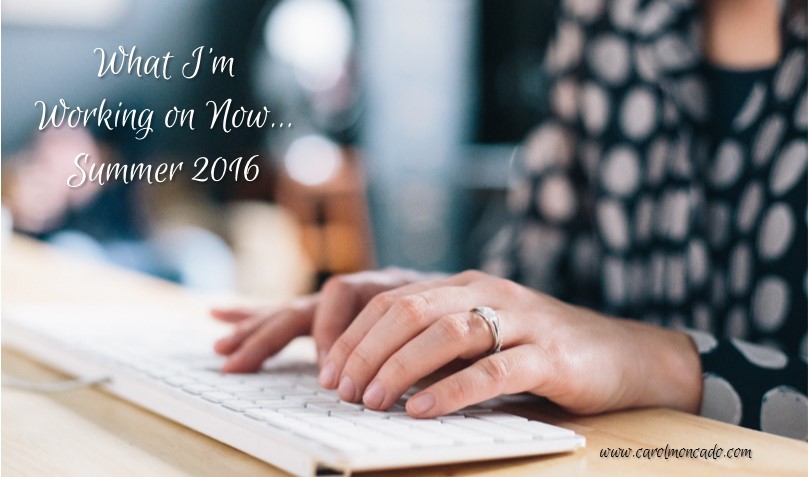 It's time for another update! I know you're waiting with bated breath ;).
And it's kind of ironic, because the whole reason I'm writing this post right now is to procrastinate. Hey. At least I'm honest ;).
So…what's coming up?
A fun novella that will be part of a collection later this month. More details coming soon! And this novella will revisit a couple old friends while introducing a new set of characters that will be the subject of the first novel in the new royalty series later this year or early next.
Jonathan William Langley-Cranston IV's Still Untitled Story – but yay!!!! Hopefully hitting a Kindle near you in late July!
Christopher Bayfield
Prince William of Mevendia
Three fun royalty novellas (hopefully this fall)
A fun Christmas novella
New royalty series mentioned in #1 (late this year or early next)
I've got covers mocked up for all of those but the first one! I can't wait! I'm so excited about all of them!
To stay up-to-date, and get special preorder prices, cover reveals, occasional freebie novellas, etc. – be sure to sign up for the newsletter! I promise not to spam and will only send one when I have news!