Weekend Wonderings… Or Something
NovelTrack started Friday, April 1. Check out Mary Connealy's newest book posted over on Inkwell Inspirations – Lasso the Moon. 😉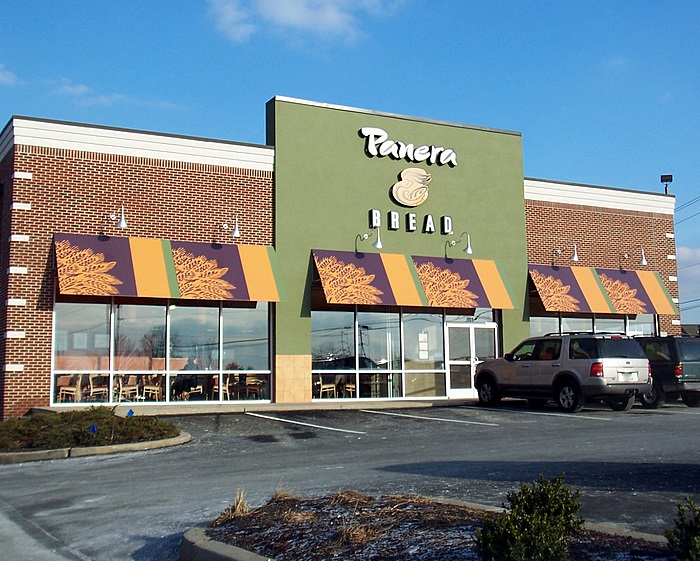 Friday, I wrote 716 words total. That was all on PRAYERS ANSWERED. Saturday, I wrote another 1159 on PA, but reached a point where I need to figure out what I don't know so I can learn it. Cops. FBI. Etc. Rather than write it and need to rewrite it later, I'm waiting to hear from a the husband of a friend who is police chief of a town near here. Will go from there.
I spent about 8.5 hours at Panera yesterday. Had lunch with a friend and brainstormed a story. I've had the cover in my head for a while. At one point, it was the only title I could come up with for what is now PA.
SUBURBAN STRAIGHTJACKET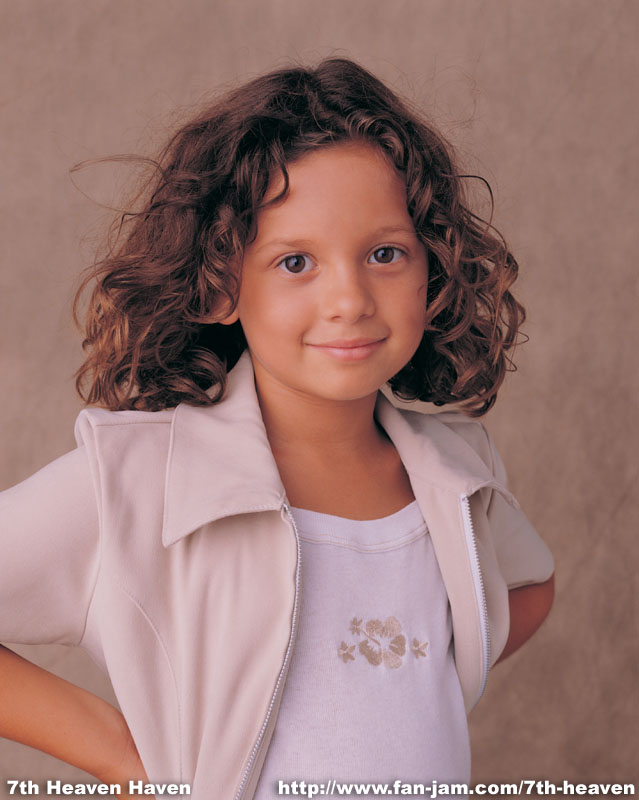 Andrew and Ruthie. Thinking more of Ruthy from 7th Heaven than Ruthy from Seekerville, but don't tell her that ;).
And, oh Mylanta, they're both adorable so it's okay. Right? Plus Ruthy has my current favorite hero in Trent Michaels so… [plus another of her books will be winging… er USPSing it's way to my house soon – thanks to a Seekerville win last week =D]
Anyway, once I ran into a roadblock with PA, I decided why not? SUBURBAN STRAIGHTJACKET was begun! [Edit: Wrote 3075 on that one yesterday…]
What is it?
Modern mail-order bride meets Mr. Mom
Well, not mail-order. Craigslist. But close enough ;). Need to figure out who my stars look like…
Today, I've cuddled a sleeping baby at church, hung with the fam, cut a 3-year-old's hair, went outside with the kids and am planning to write more SUBURBAN STRAIGHTJACKET in a bit! Good day!
Check out the last post for a pic of him with hair ;).
See how much I cut off below – Daddy had gotten his hair cut and so Christopher needed his cut too =D.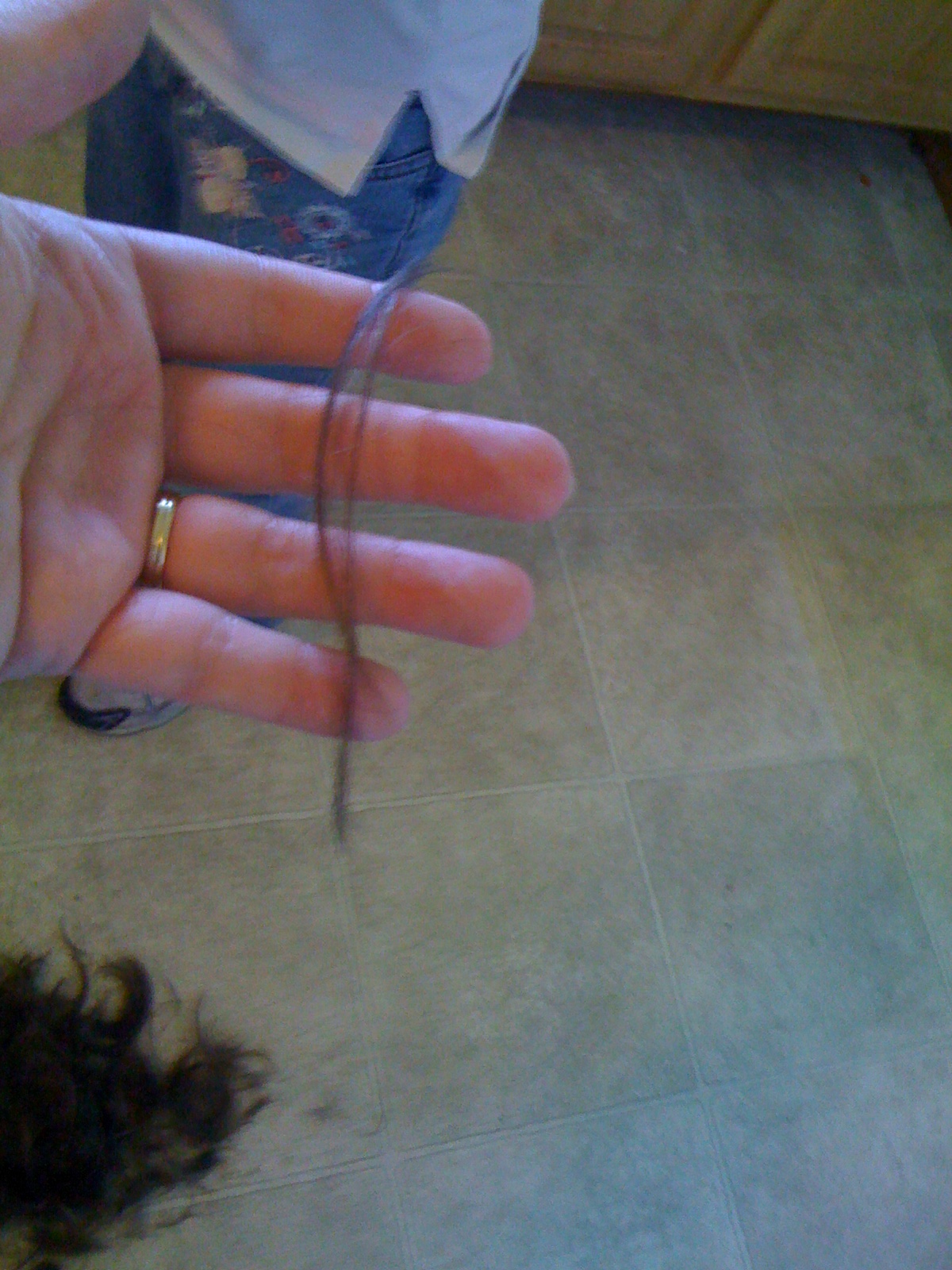 Okay – back to NovelTracking… Current total: 4939