#NaNoWriMo2017, Day 27 or Take a Hike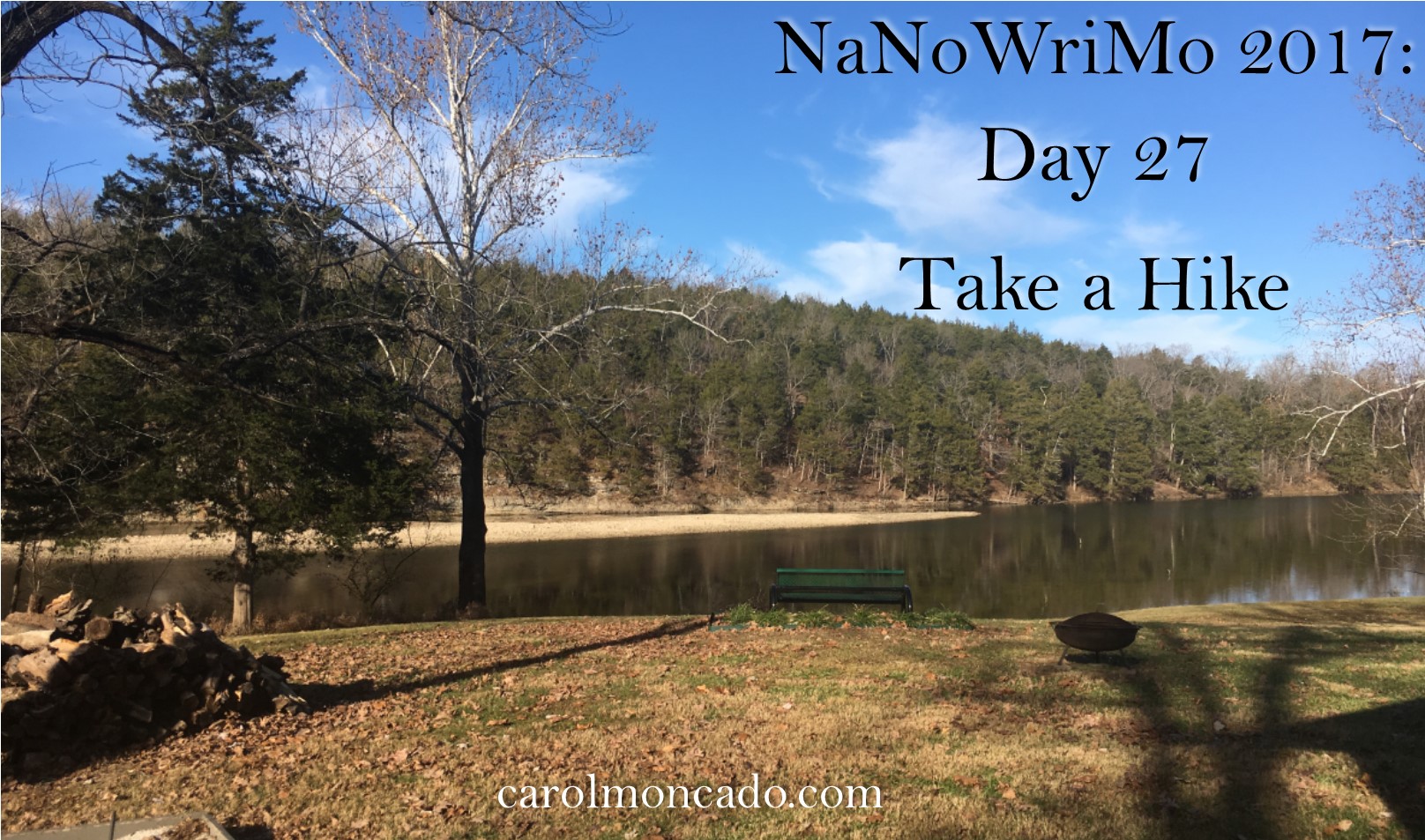 DID Y'ALL SEE THE NEWS?!?!?! Prince Harry is engaged! I'm so looking forward to this royal wedding – I may even have to wake up early enough to watch it live ;). For research, of course!
I also need to figure out some sort of celebration – perhaps a royal romance sale…
Speaking of… Dare You is free for another day or so. Heart of a Prince (a Canadian, not an American, but still a NORTH American ;)) is 1.99 through today and then 2.99 through 11/30.

After church yesterday, we went down to my in-law's new house about 45 min away. They don't actually have a lake view, but the houses behind them are kind of across the street. Their community has a little park area on the lake and we went down there to make S'mores. My stepmother-in-law and I went for a hike through the woods nearby. It wasn't tough, though there were a couple of fairly steep spots. My hip didn't love it though :/.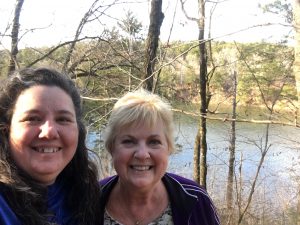 The views were gorgeous, and she showed us this old building that we think used to be a smokehouse. It was pretty cool! There's some other ruins (that I didn't get a pic of :p) that we're not sure what it was. It's on a hillside, but the rock wall remnants aren't wide enough to be rooms. We wondered if it might be stalls for a barn or perhaps "floor joists" type things to sort of level out the hillside (but not all of them are as tall as they use to be so it's not obvious?), but we're not sure.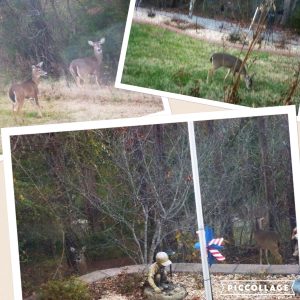 When we got back to the house, we celebrated my father-in-law's birthday. And deer showed up ;). There's only four, though there's a total of five in the pics (one in there twice). Photo cred to Vicki! The first time I was at their house, I saw a buck in the backyard. Super cool! They see all kinds of wildlife!
We came home, and I picked my Andy Griffith Show marathon back up (started after the death of Ron Howard's father the other day). Slept through about 6-8 episodes, but the headache finally started to go away.
Got some writing done after that and finally one spot I need done – finally. It was harder than I thought, but finally done. Only two partial scenes left then the epilogue. Maybe one more before the epilogue depending on how long it takes to wrap it up. Fingers crossed for today.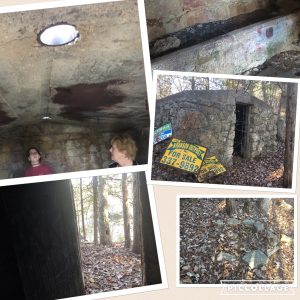 Yesterday's Stats:
In Concert With the King
Yesterday: 918
Total: 73046
NaNoWriMo 2017
Yesterday: 918
Total: 63759