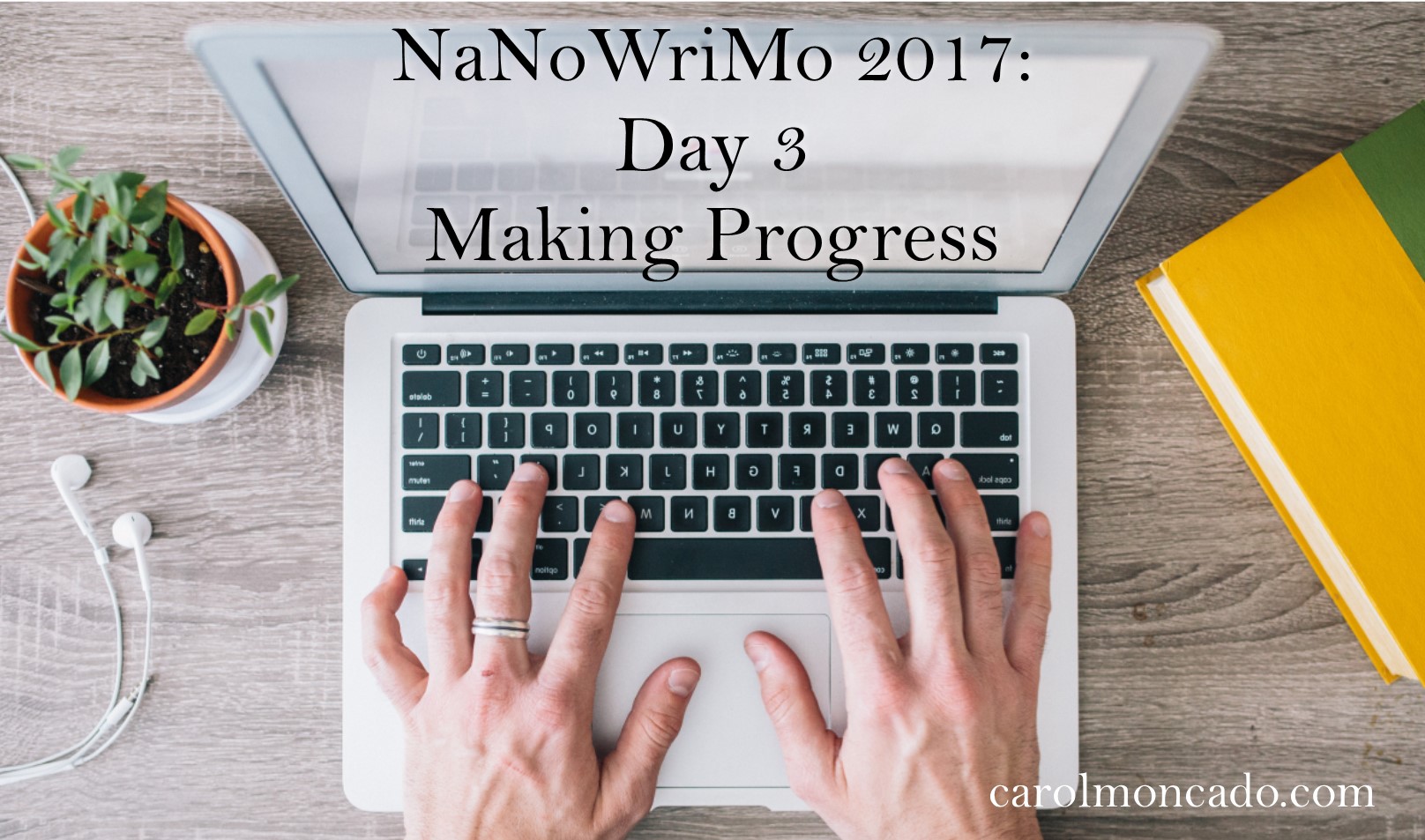 YAY! I made progress yesterday! It's always such a good feeling to see the word count rise! I think I'll probably need to go back and add some stuff in the middle of what I already wrote – maybe even a whole chapter's worth, but we'll see.
In between three trips to school (drop off a kid with a project, pick up a kid with a project, pick up a kid after color guard), I finished a couple of partially written scenes and wrote a couple others. I'm loving the snark Katrín is bringing to the story. If anyone deserves to be snarky (and call King Benjamin Benji in front of the Queen Mother), it's Katrín. 😉
Be sure to check out the main page of the website (or the left column of the blog) for the In Concert with the King tracker!
Today's goals:
Hit 20K on ICWTK
5K total words
Stats:
Yesterday: 4022
In Concert with the King total: 15313
NaNoWriMo Total: 6026
On track to finish NaNoWriMo (50K): 11/25