Jerri Kelley Phillips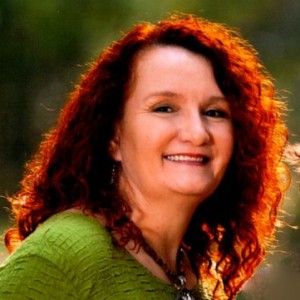 First, yes, my hair is real. I promise it is not your imagination. Actually, the mass of curls is all God's handiwork. I'm in my 40s now, and the red is my choice. I am a pastor, writer, teacher, and listener. I love sweet tea and think fireflies are one of God's greatest ideas ever.
I am also an NRA firearms instructor and personal protection counselor and instructor. By the time conference arrives, I will be a License  to Carry instructor in the glorious state of Texas. I have also worked with survivors of abuse to exit abusive situations, reconstruct  their self-images, and rebuild their lives through changing their belief system.
As a writer, I work out plots sitting in my kayak on the lake or watching the sunrise from my patio. My devotionals can be found in a few books. I've also been published online, and I was a 2014 First Impressions finalist. My present non-fiction work in progress (WIP) is about spiritual warfare, and my fiction WIPs have strong women who find life beyond the tombs that would bury them.
Last year I was part of the first timers loop, and Cara honored me with the title of pastor of  the loop. After prayer, I asked if I could slide back onto this year's loop as well to offer encouragement, prayer, a hug, and an ear. I'm so honored to be here and be part of this amazing group of people that make up ACFW. I pray each of you are as blessed as I have been.